Style and Substance
Radiopharmaceutical Synthesizers for all your
Optimized Radiochemical Applications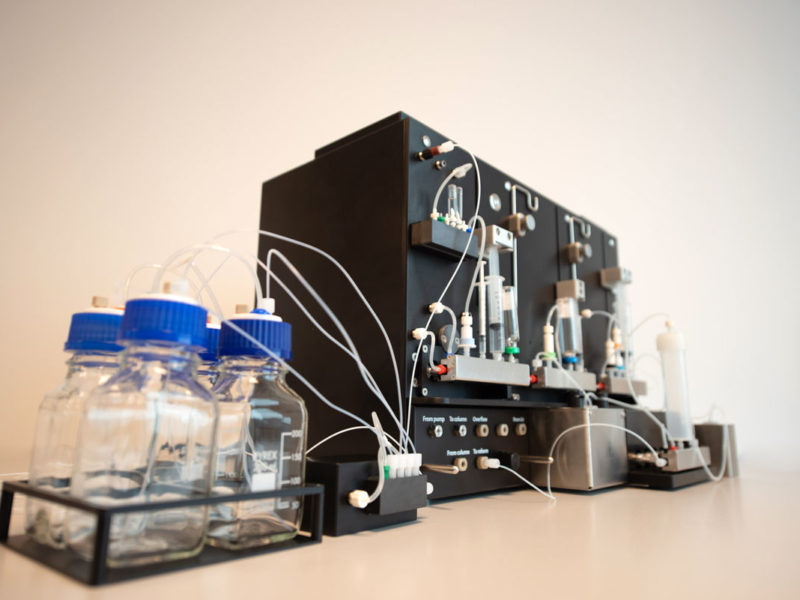 Synthesizers and Accessories
We develop, design, manufacture and supply multi-purpose radiochemistry synthesizers based on an open platform to deliver an outstanding customer experience and production performance. Whether you are an academic or commercial institution and interested in either research and development, clinical trials or commercial clinical production, we have the right synthesizer for you.
Know more about Synthesizers and Accessories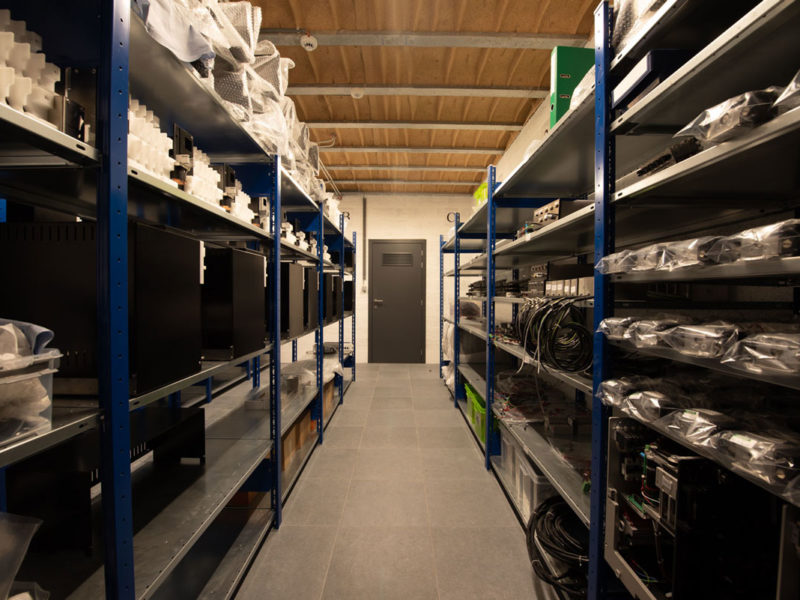 We sell a full range of spare parts for the NEPTIS® synthesizer and their accessories. In addition, spare parts for a variety of other branded synthesizers are also available.
Know more about Spare Parts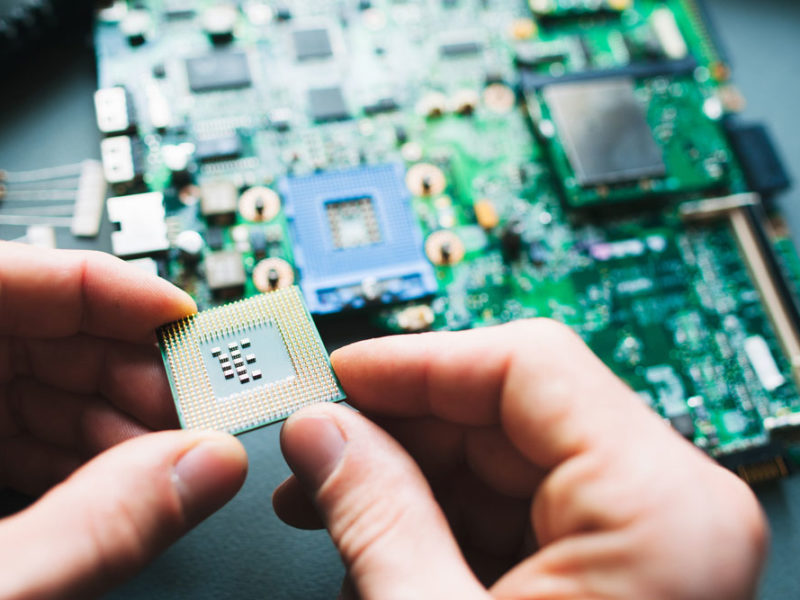 We have created the VIRTUAL SYNTHESIZER Application (VSA) environment.  This web based browser, provides the capability of producing an unlimited number of individualized radiotracer syntheses applications tuned exactly to your needs. It is the most logical evolution for automated synthesizers using disposable cassette systems as it provides more freedom and better efficiency.
Know more about Software
With an increasing list of isotopes available for tracer and therapy development, continued innovation is a must.  Improvements on the chemistry itself and on the mechanics to perform it have been achieved.
Know more about Innovation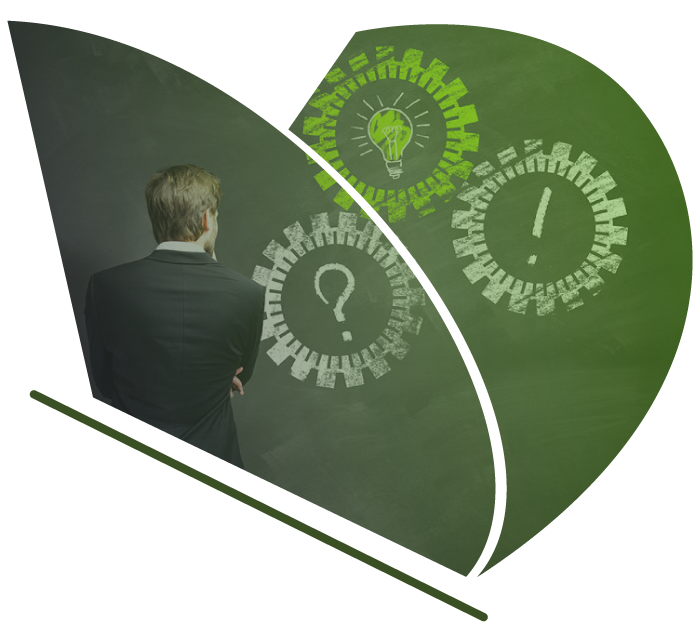 Our extensive experience in PET radiochemistry for the last 20+ years has led to many long-term successful collaborations with major players in the field. Numerous developments on labelling methods and processing of radioactive intermediaries have been reviewed and improved. These activities continue to yield good results and valuable partnerships.
Besides, being involved in the set-up of manufacturing facilities since 1999, our team has a working knowledge of the changing regulatory world. Our documentation system can be adapted to suit regulatory compliance requirements in Europe, USA, Japan etc. Our experience enables you to achieve your aims.
Know more about Consulting